Watch
Incredible designs in function.
Dream Transcription →
I just need to show them something. -Desmond David Hume
shwery: It's the best 1 min of your life. ...
Anthems For a Twenty-Five Year Old Dude
My Door Is Always Open
I will only let you down, But my door is always open. I don't think that I ever loved you, But the world is dying to meet you. Black birds, they sing off of mountains, Joyous love songs that drift through the houses. But now I'm free from all your pain. Church bells, they are ringing for you. And choirs are singing in red, Your voice could summon the angels, And your beauty could waken...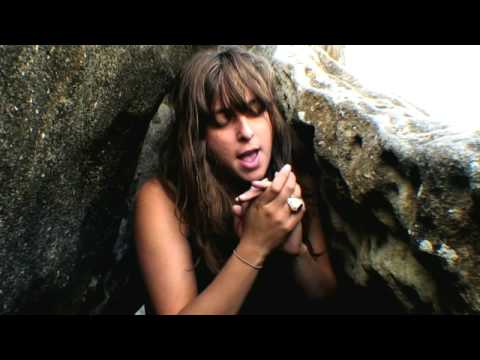 Watch
shwery: they perform in such a way that demands attention. ps. the very end is the best.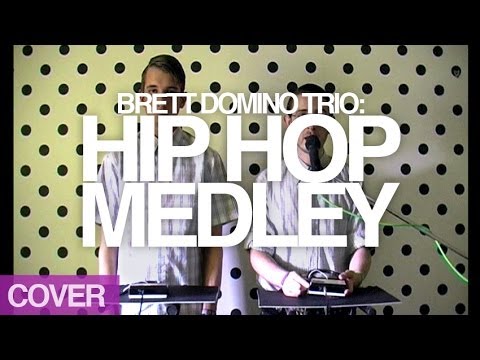 OFFF 2009 →
I love this too much →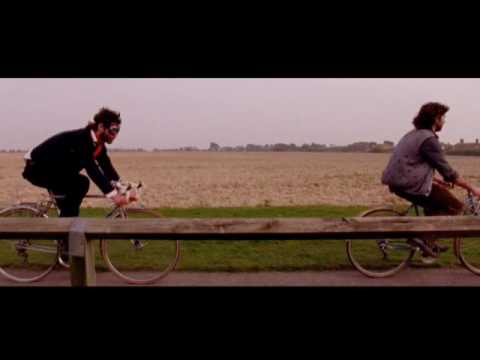 Make It Stop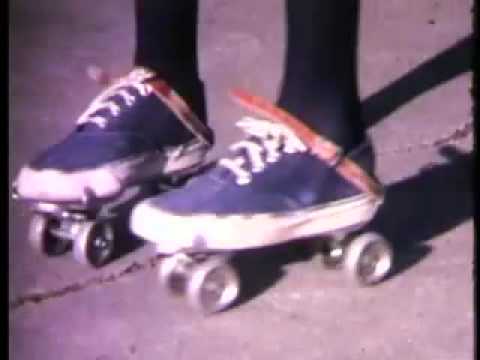 i am lately entirely tired of comedy. all of...
i found that i need to learn how to be alone. for the causes as much as for the effects. and knowing that i can only rely on myself, i should also learn to become a reliable source of anything. how do i become driven? for what do i drive?
muscles are twitching lately. reminds me of all the control i don't have.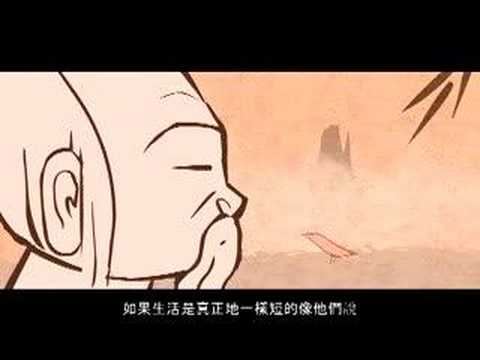 people
are not smart
the raising of funds
we went to one of those rich people fund raisers. we always wanted to. there was feedback on the microphones all night long. there were old, wealthy, drunk people every square foot. there were young, cheerful twenty-something interns with fancy wine in hand and boyfriends at home. there were refugees from all around the world there to give thanks. they felt entitled. we made music taught to us by...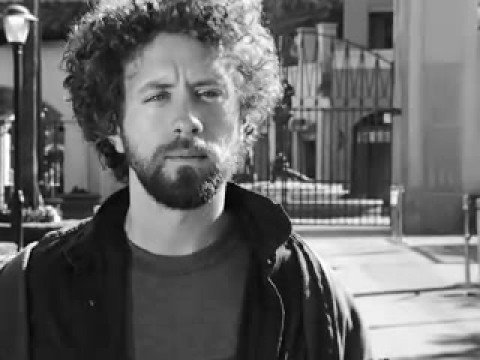 the toledo skyline →
a series of shorts my brother wrote.
The Ones We Love →
still one of my favorites of all time.
where the wild things are →
shwery: I need someone to help me.
coconut records
davy = love.
headphones. put on your headphones.